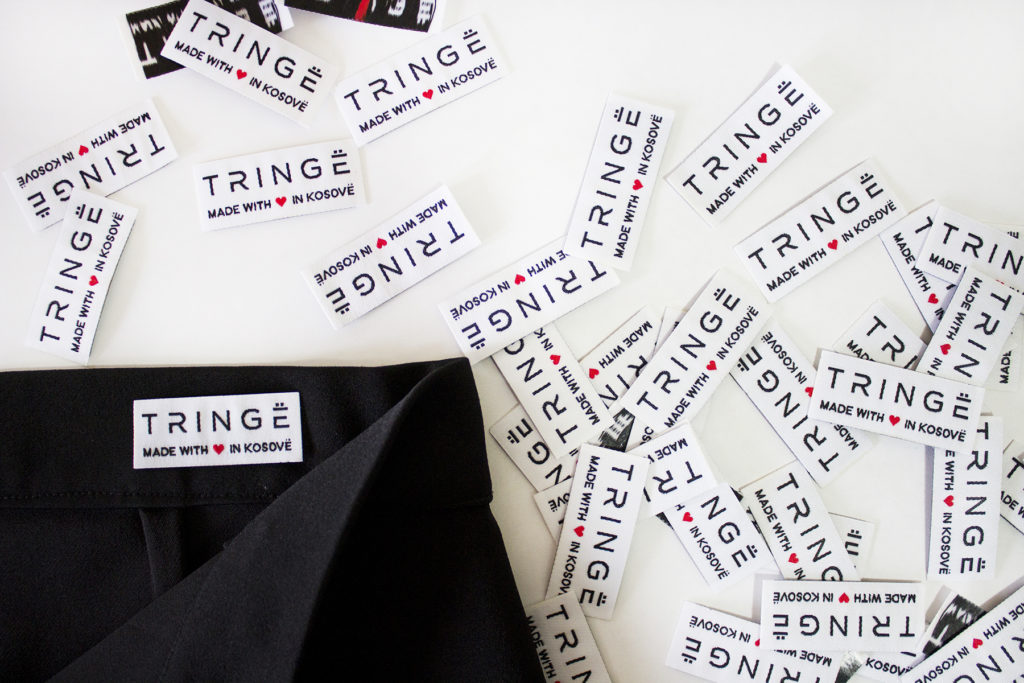 This is a sponsored post
A few months ago Dutch Label Shop reached out to me and offered me a $100 voucher to try out their labels. I promised to blog about them, but unfortunately I only posted pictures of the labels on Instagram and Facebook. So after using the labels for some time I'm writing a sincere review.
Overall, the process was pretty simple. I was contacted by Abby and accepted her $100 voucher. My brother designed the label for me, and I sent it by email. Customer service let me know that everything was alright with the design and after the confirmation I finalized my order.
Dutch Label Shop offers a wide range of labels hang tags, size tags, care labels. All the labels are woven (not embroidered), washable, and available in iron-on or sew-on versions. You can order minimum quantities, but the prices per label drop quite dramatically if you order larger quantities.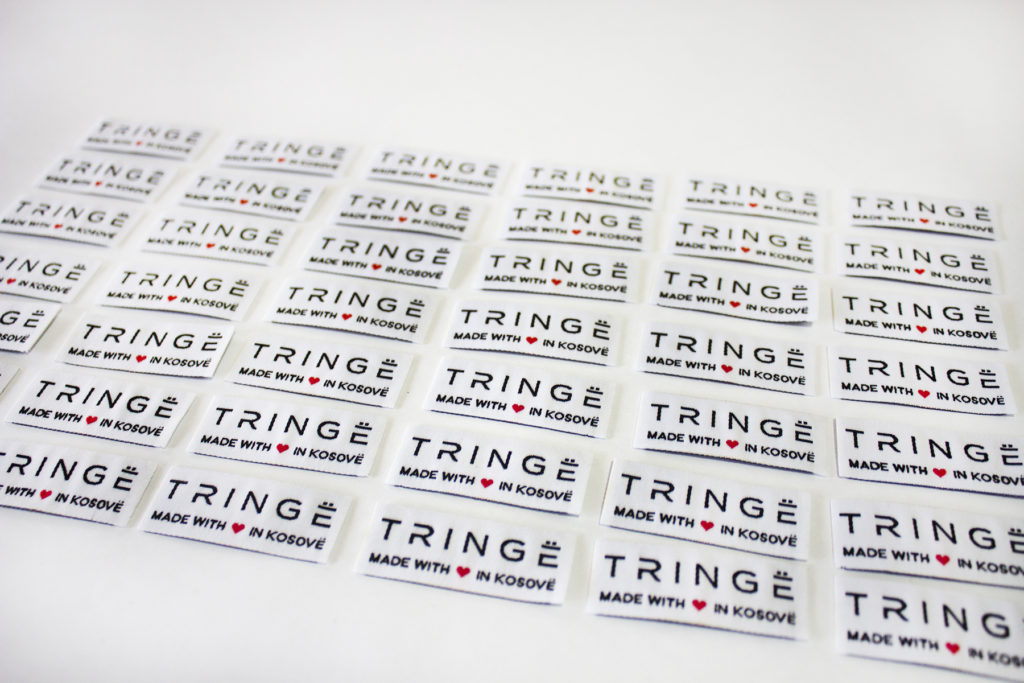 I choose iron-on woven labels and with my voucher I got 200 of them. They arrived to Kosovo in two weeks. They were well-packaged in a resealable plastic bag inside a paper bag.
I'm very happy with how the labels turned out and I've been using them these past months on my handmade pieces. I was a bit concerned about how the logo would look like but as soon as I saw the labels I loved them because the text is clear and sharp.
The labels are soft and since I choose iron-on labels, I just need extra care while applying them with heat on fabric. I noticed that if too much heat is applied on the label, the glue becomes visible on the sides and changes the color to yellow.
So, if you're looking for labels or tags, I'd definitely recommend Dutch Label Shop
All the best,
Tringa