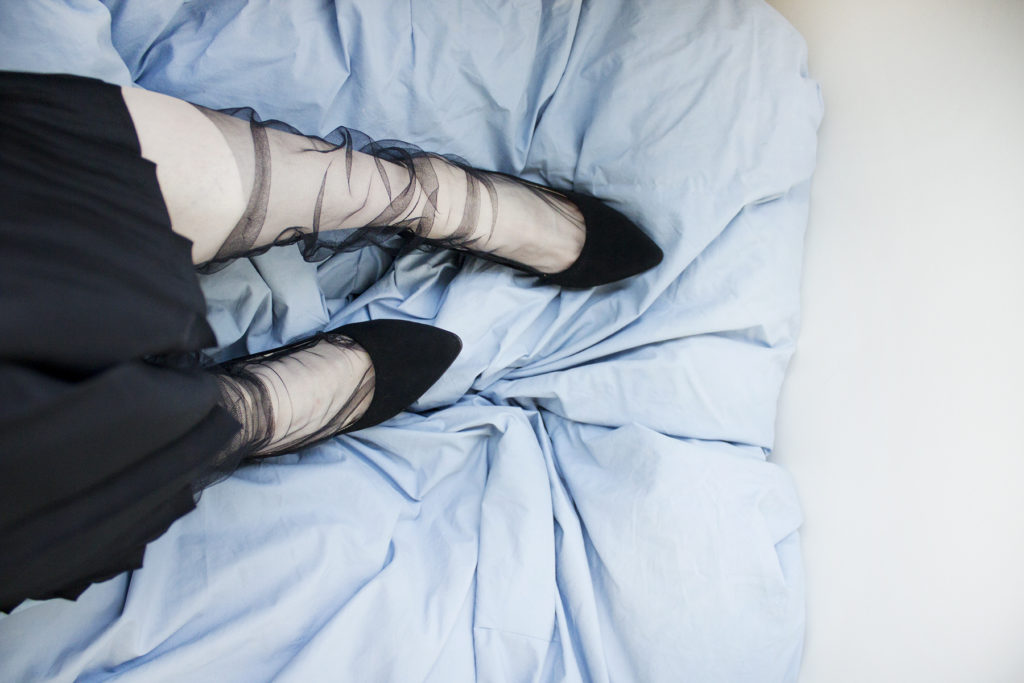 Today I am very excited to share my Tulle Socks Pattern inspired by Marchesa tulle/lace socks.
Back in 2018, I shared a step-by-step tutorial on how to make the socks and since then it has been one of my most shared and viewed tutorials.
For all the sewing enthusiasts that keep coming back to my blog but also for the new ones I decided to share this as a free pattern that comes in three sizes S, M, and L.
The socks can be made using any kind of fabric that has enough stretch and why not some sparkle too? They feature a relaxed fit which makes your feet comfortable while wearing them.
Download the pattern HERE
Follow the tutorial on how to make the socks HERE
*take into consideration that the tutorial contains some steps which now with the pattern in hand are not necessary.
The pattern when downloaded should look like below ( A4 and US letter files included).
I would love to see your makes and let me know about any questions you may have about the pattern.
*This pattern was made by Tringa Osmani for Artisticca Patterns
Love,