Ever since I saw some Instagram pictures of tulle socks, I just wanted to make a pair. I don't really follow fashion trends but I found these socks cute and easy to make.
They are practical, comfortable and they look very chic combined with black heels and the right dress. I would suggest wearing them at a party, special occasion or even a night out.
Choose the color you'd like and make sure your tulle has stretch.
For the tutorial you'll need:
Soft Tulle with stretch
Thread
Pins
Sock
Scissors
Sewing machine
Iron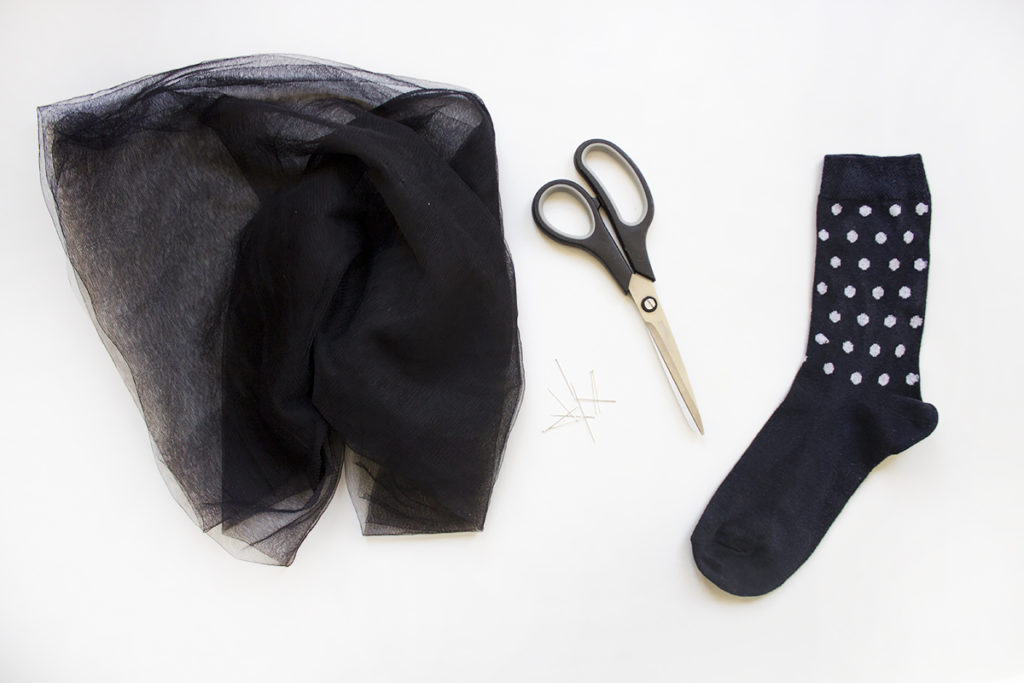 Lay the fabric flat, and make sure the stretch of the tulle runs horizontally. Fold approx. 13 cm and cut. As for the length of the panel, it depends on how long do you want the socks to be.
My panel was 100 cm long, which means 50 cm for each sock.
Press the sock flat and lay it on the fold, cut around and make sure to leave allowance like in the picture.
When you cut the socks make sure they are mirror images of each other.
Before starting to sew the socks, take a piece of tulle to test your stitches and find which one gives you a better result. I tried zig zag and a straight stitch but what worked the best was using the stitch for stretch fabrics.
Pin down and sew around the bottom curved edge and up.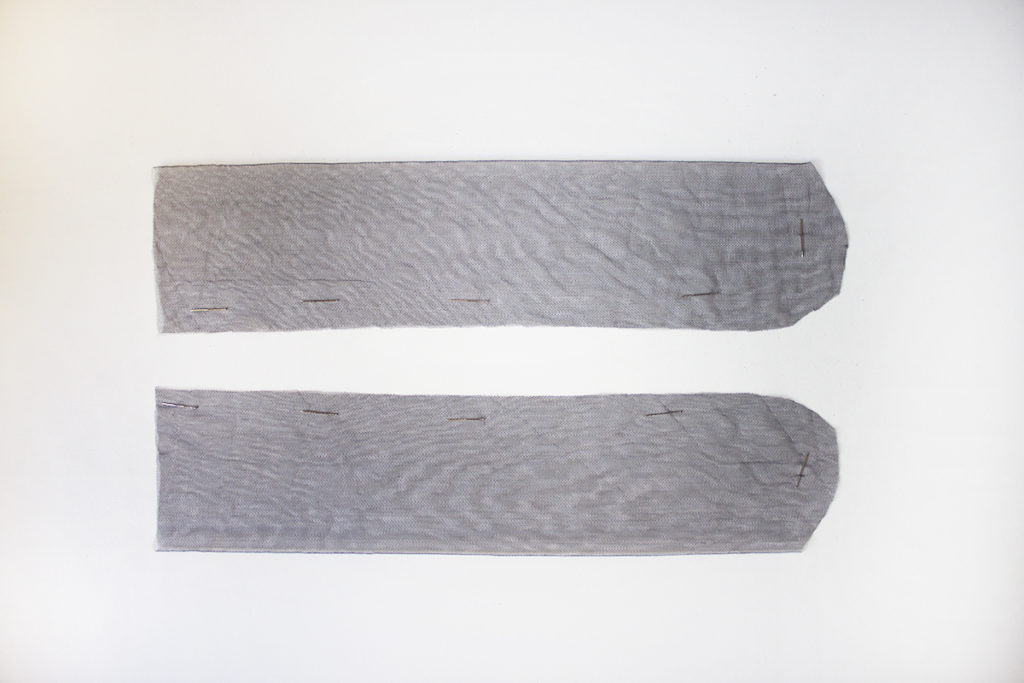 Finish trimming the seams. Put the iron in low heat and carefully press the seams.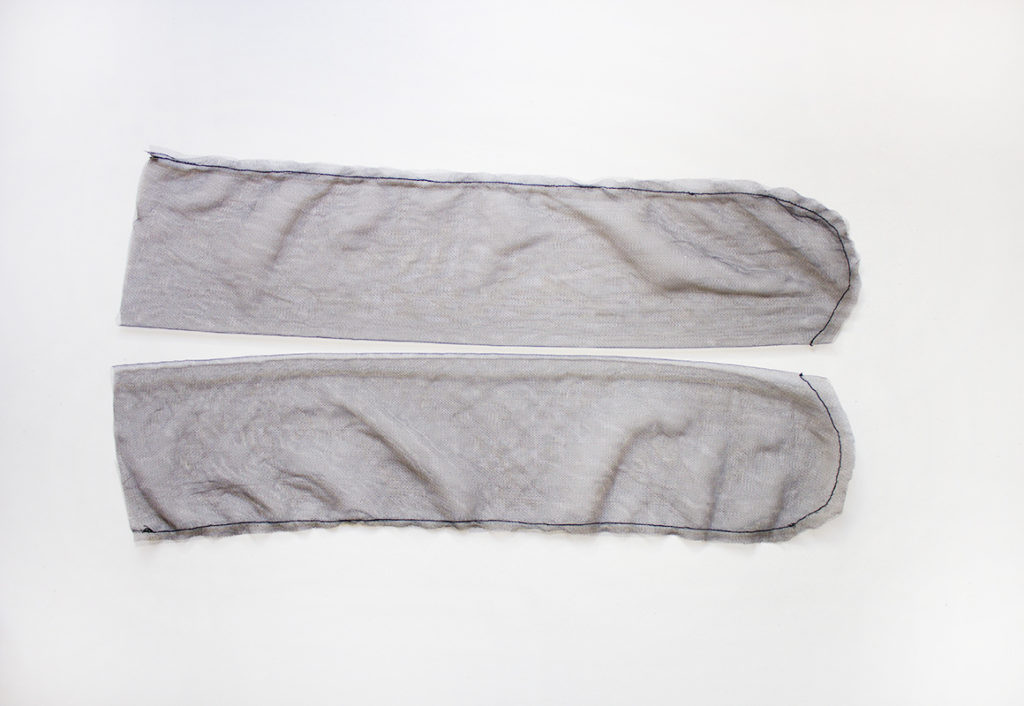 Turn the socks on the right side, there's no need to hem the top of the sock.
Finish with adding details, if you'd like.
Lots of love and happy 2018!!!
All the best,