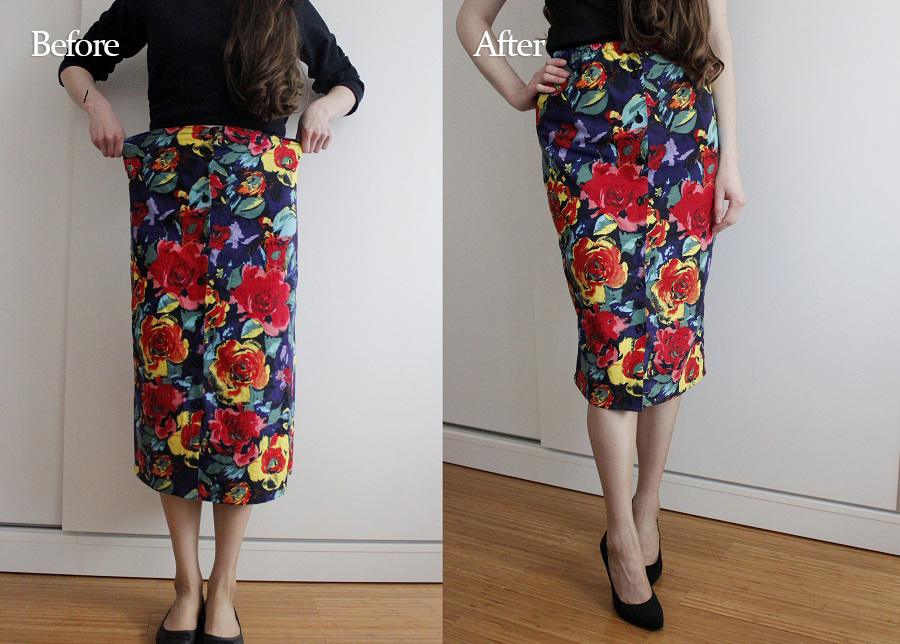 I found this old skirt in my mother´s wardrobe. It doesn´t fit her anymore so I tried it but it was too big for me. I loved the floral pattern so I thought it would be a pretty pencil skirt. Lucky for me most of the work was done, so I just needed to add the elastic waist and cut the extra fabric off sides.
If you have a similar large skirt, refashion it this way:
Supplies:
– Large skirt
–  Sewing machine
–  Scissors
–  Elastic waist
–  Pins
–  Matching thread
First remove the old elastic ( if there's any ) and add a new one ( measure waist + 1 inch = length of elastic).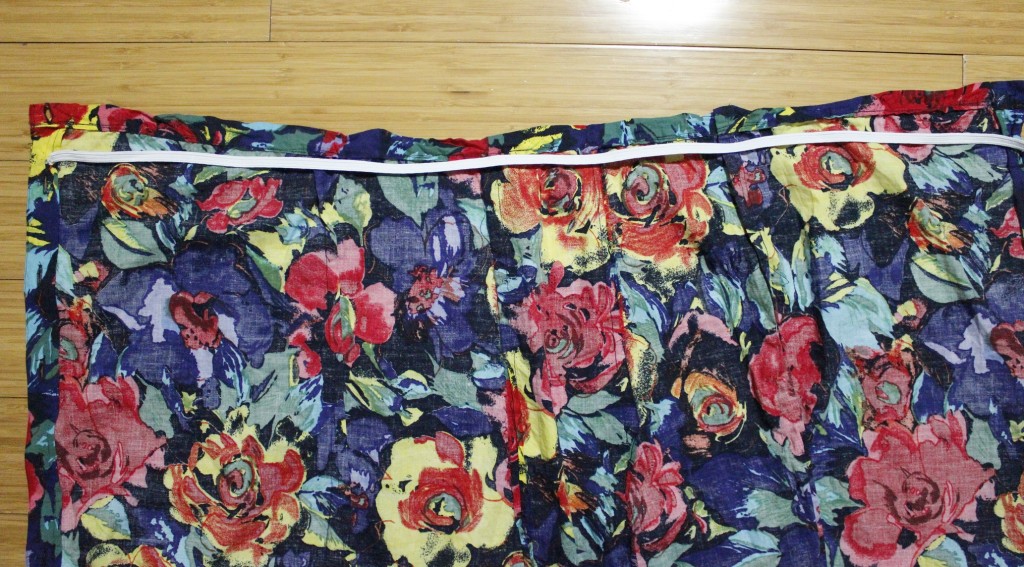 On the opening of the waistband, using a safety pin push and pull the elastic with fingers all the way through. Next sew the ends of the elastic in each side.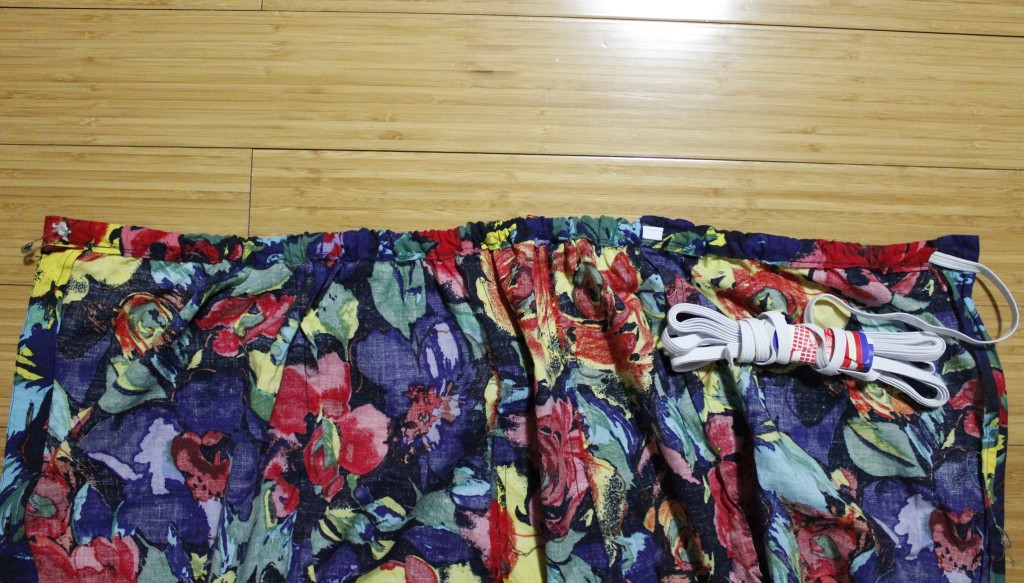 Try on the skirt and pin it approximately on how much fabric you need to take off sides and mark it with a pen. Then sew on the side marked lines.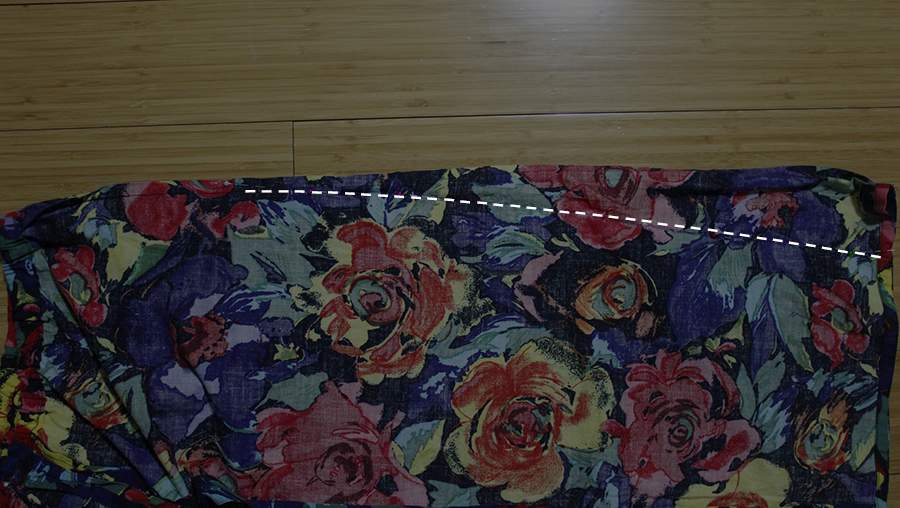 Try the skirt, if it fits you nice then remove the extra fabric off sides. Finish with a zigzag seam, iron out and it´s done.