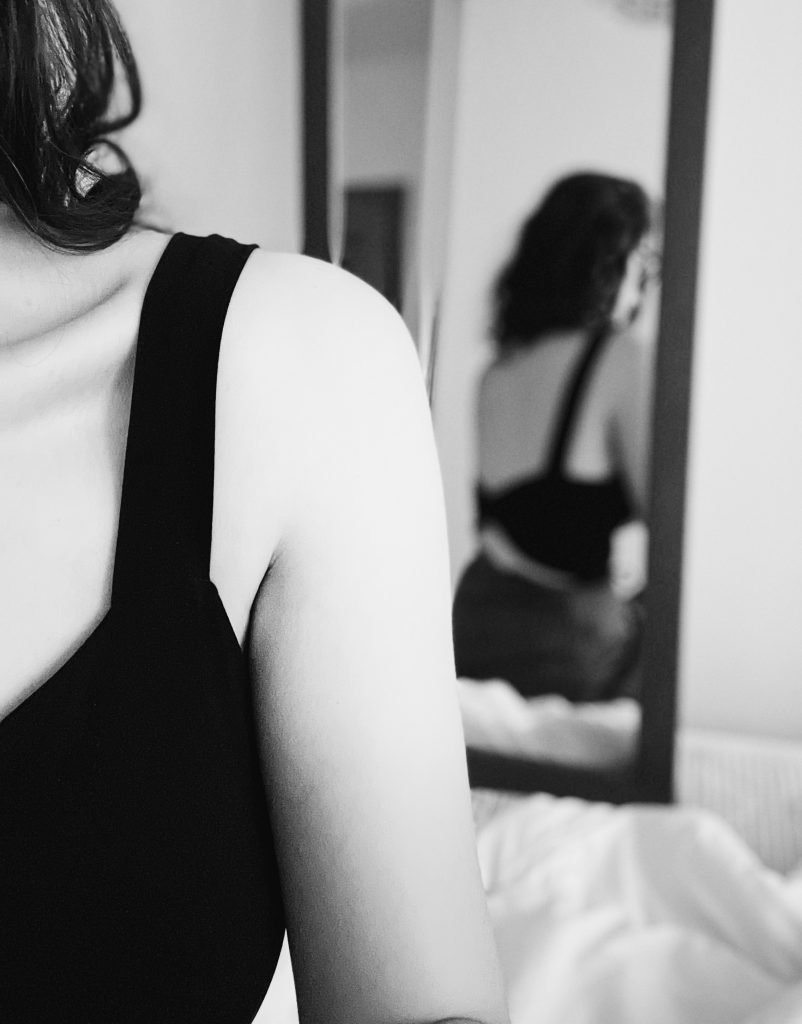 It has been almost two years since I stopped posting and sharing my creations on the blog. I had a chance to pursue new challenges and adventures, and I can proudly say that I am glad I took it.
I studied abroad, traveled, and met some wonderful new people but I did not have the time nor space to continue sewing. It was quite a challenge and I really missed sewing a lot.
I returned home about two months ago and I continued where I left off with my sewing space and my projects. I am very happy that from now on I will be able to share my passion for sewing with you.
A special thank you to everyone that still visits my blog, reads my posts, and comments with questions.
In this post, I also wanted to share my latest creation, a crop top that I made using a free pattern by Cool Stitches. I would suggest visiting her site and checking her other free patterns.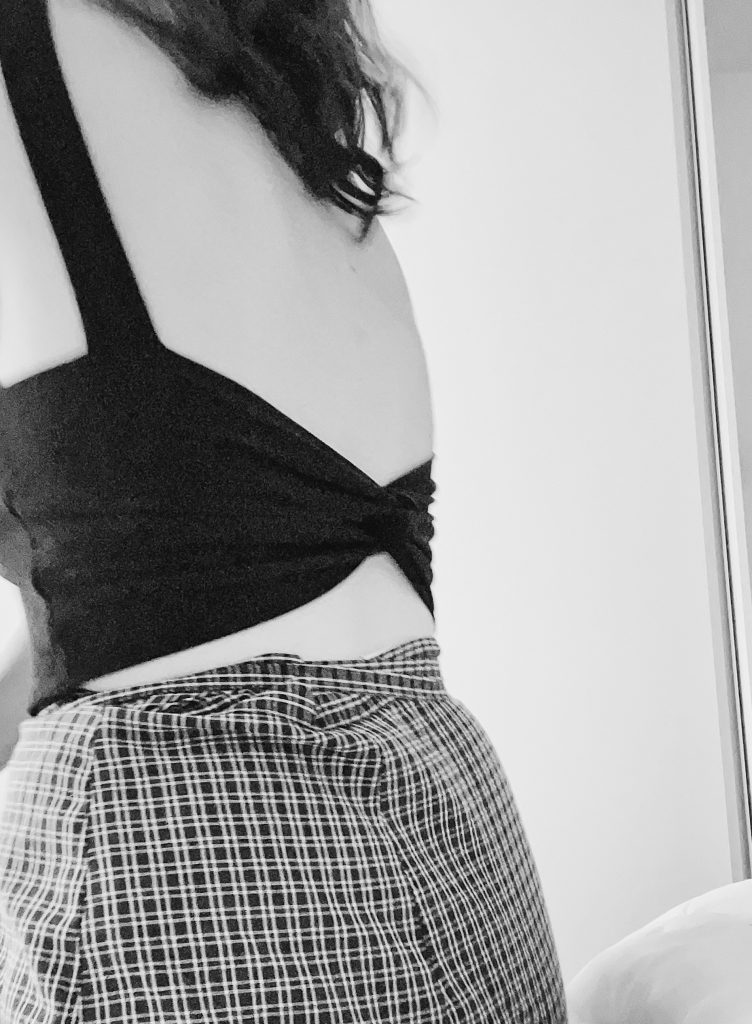 Meanwhile, here are some pictures of the Twisty Crop Top, a perfect top with beautiful twisted detail on the back for those warm summer days. To make the top, I used black knitted fabric that had a lot of stretch. This pattern will work only by using fabrics that have stretch, so keep this in mind if you want to make one.
Check out the Twisty Crop Top PATTERN below:
Thank you again and we will be in touch soon with new ideas and sewing projects,
Tringa