Hello everybody. First of all, I just wanted to thank you for visiting my blog and taking a look at my tutorials. I really hope that you find something that you like here and wish to sew it. Today's post isn't a tutorial but I just wanted to share with you the second version of my maxi dress based on a shirt pattern.
I used this light cotton fabric that I had for a very, very long time. I must say that I love this fabric and the dress is very  breezy for summer days. If you want to take a look at the tutorial check out this LINK.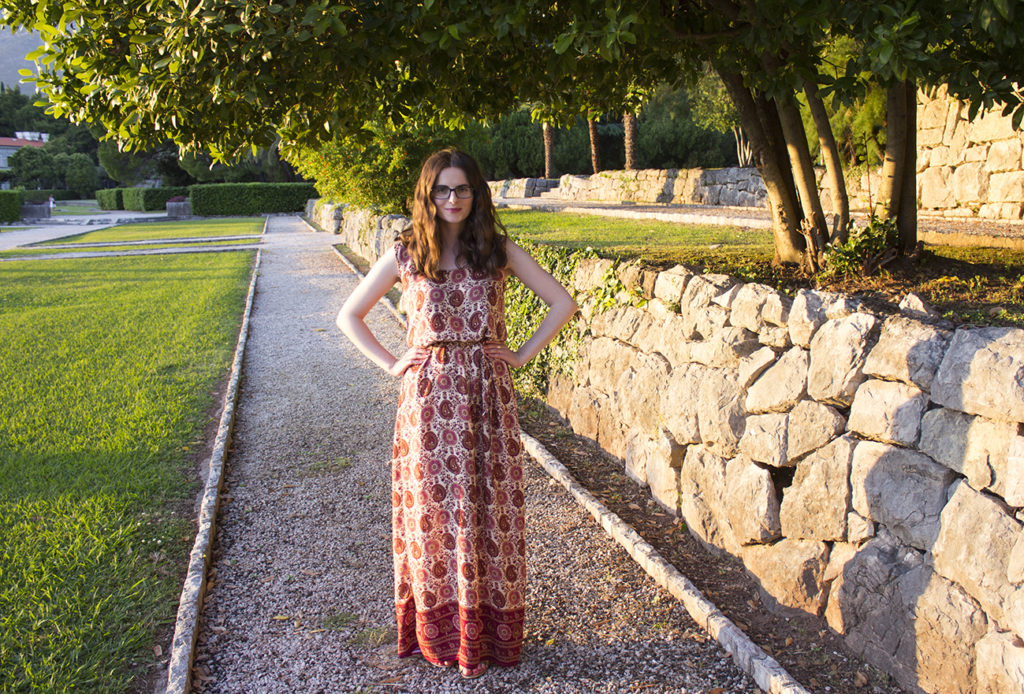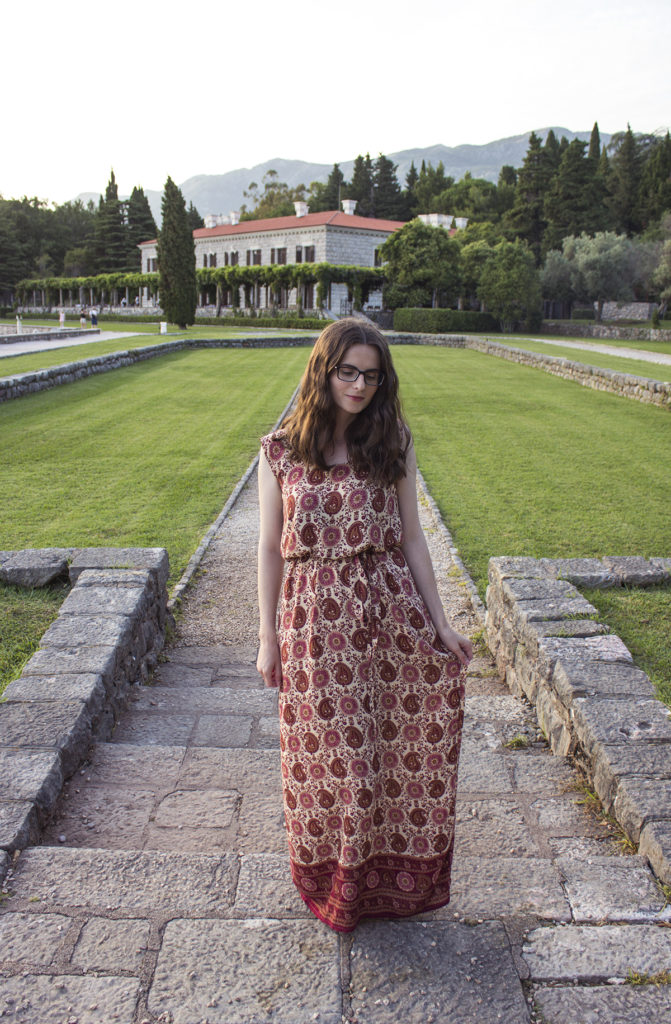 Have a great day and enjoy sewing.
Tringa