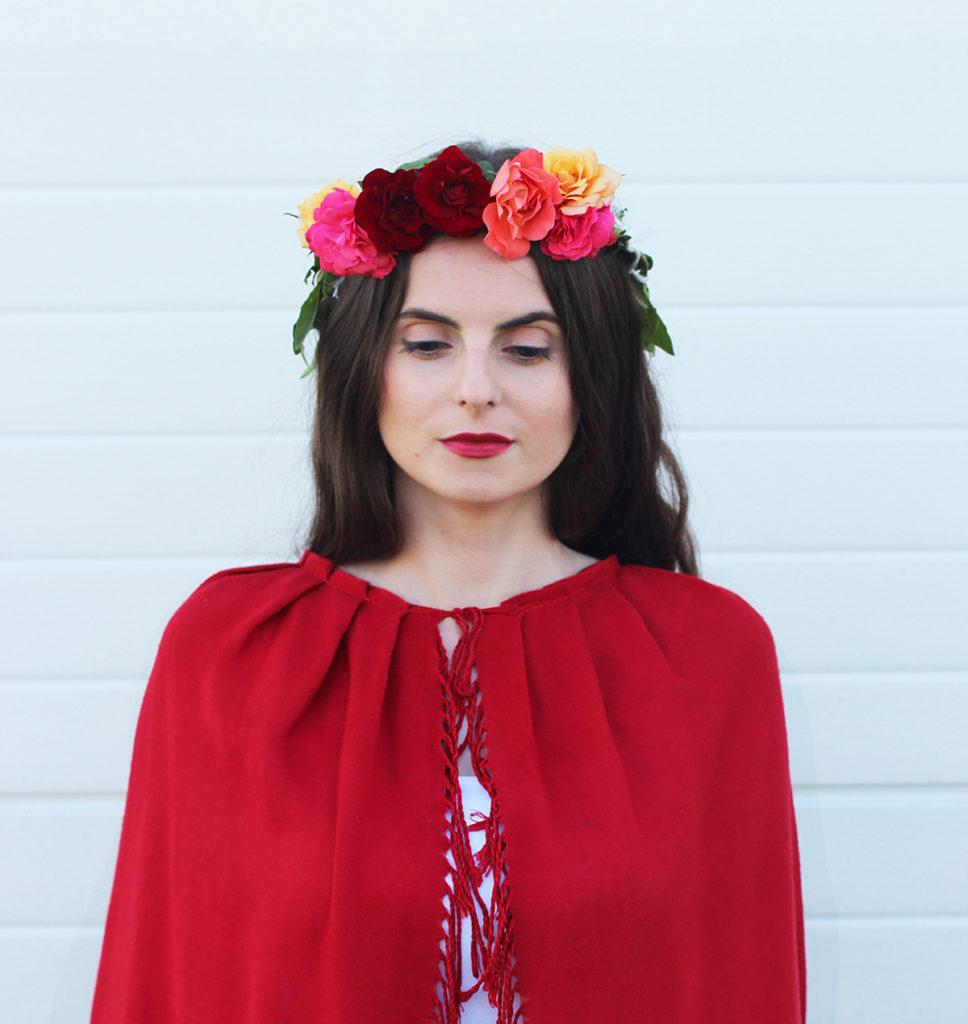 When the summer comes and it gets too hot around here, I prefer wearing anything that will cover my upper body. That is because I have a very fair skin, and I can easily get sun burns.
The cape was on my to do list for so long. I managed to finish it but I didn't have the chance to write the post, until now. It's perfect for those chill nights out or you can use it as a beach coverup. And if you like pleats you should totally give it a try.
For the tutorial, you'll need:
Scarf (160×70 cm)
Needle & Thread
Pins
Scissors
Iron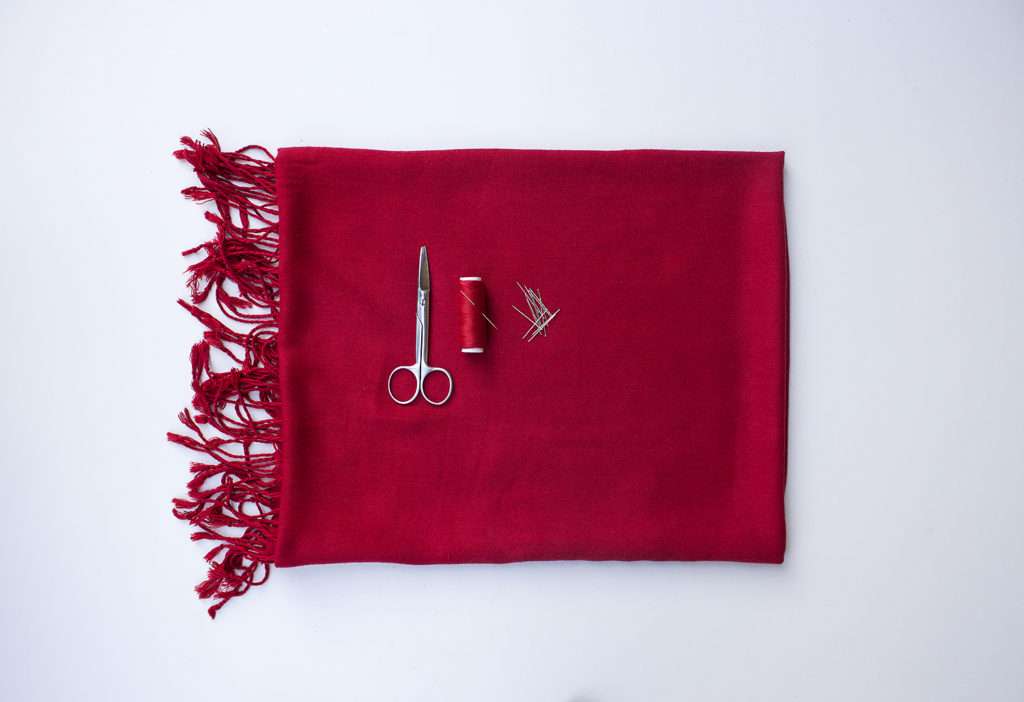 Lay out the scarf flat.
Measure the length of scarf  and then choose your favorite way for making the pleats. I just made them approximately similar to each other using pins. They don't have to be perfect, just some plain pleats.
After you're finished with the pleats, sew by hand or use a sewing machine. I started by hand. You can finish this with sewing a ribbon all along the edge or adding a band if you want.
So if your scarf doesn't have fringes, adding the ribbon would be the perfect way to tie the two pieces of scarf together.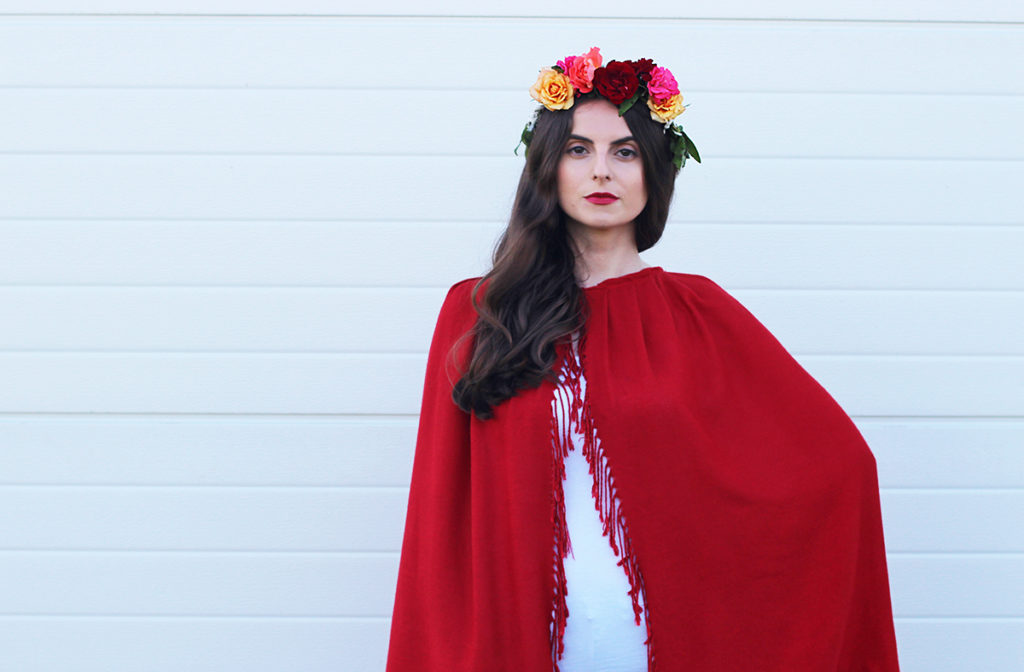 Love,
Tringa