I've been thinking of refashioning one of my old bras that I don't wear anymore, for a long time now. We all know that after some time a bra starts to get loose, mostly the straps and the bands.
When you start mending one, it's all about what's making it uncomfortable. On mine, the straps were already useless and the back bands didn't offer the right support. I used satin fabric with stretch to make the bands. I changed the straps and added some details also. Below you have the step by step tutorial on this.
For the tutorial you'll need:
Bra
Stretch fabric – lace, lycra, satin
Cotton thread
Pins
Sewing machine
Iron
Lace tape
Scissors
Elastic
First take a look of the bra I used.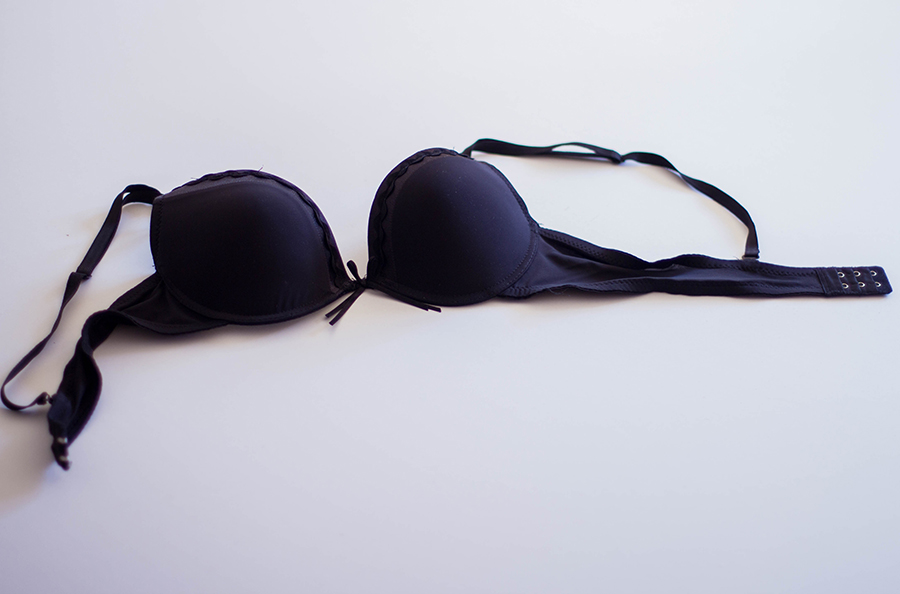 Start with cutting the both bands off the bra. Just don't throw them yet, you're going to need them.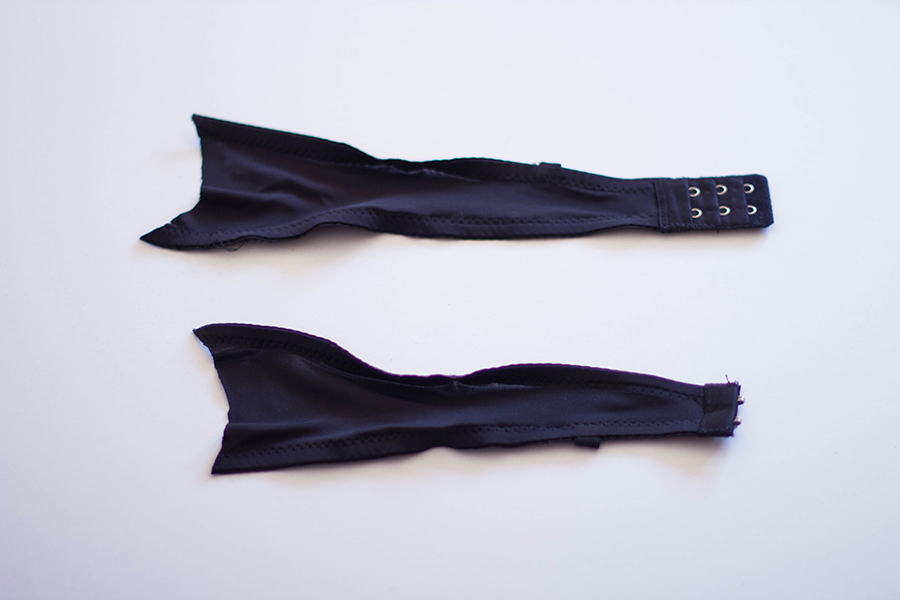 Fold your chosen fabric in half, lay the bra bands flat. Copy their from, using a marker or a chalk and leave seam allowance.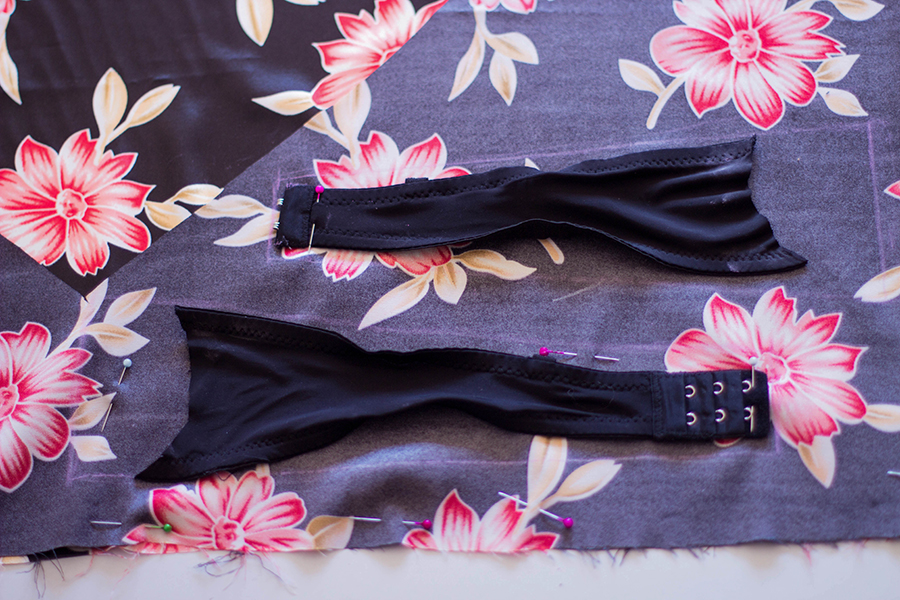 Cut around the fabric and secure the bands with pins.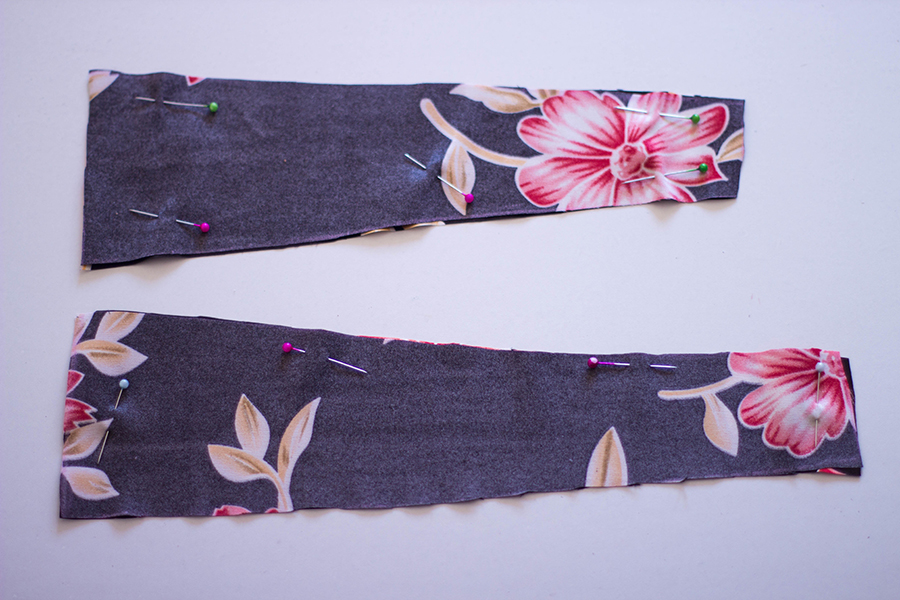 From your old bands take off the hooks and the eyes.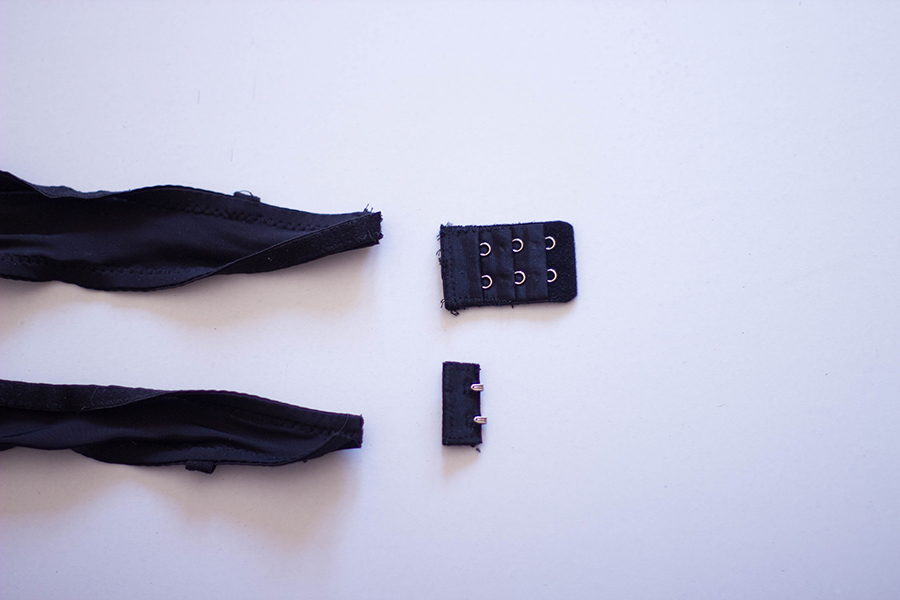 Sew the bands on the both sides and press the seams. Turn the bands inside out and press again.
Enclose the left side of the band within the eye closure, and zigzag in place. Then open the hook closure and position on it the right band so the hook closure is even with it. Sew in place using a zigzag stitch or finish sewing by hand, like I did.
Here's a look after attaching them to the bands.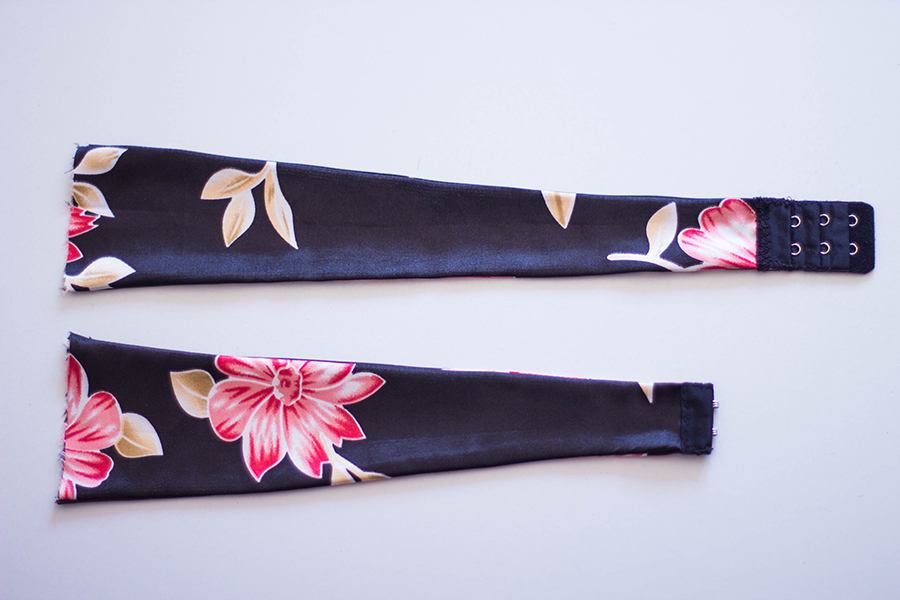 It's now time to make a test, to see if your bands are long enough. Using pins position them to the bra, where the original bands were. Wear the bra and determine if any modification is needed. As you see on the pictures, I had to short mines a little.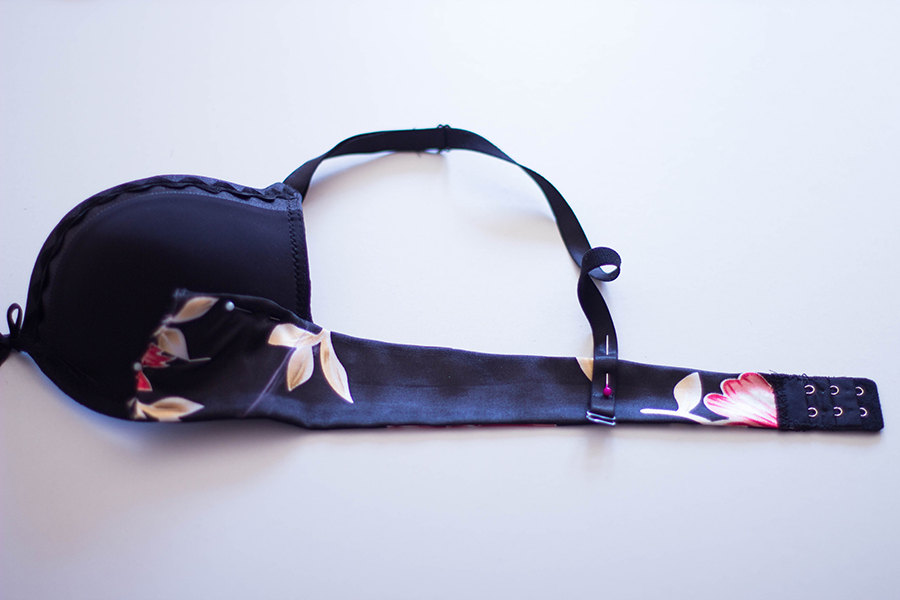 Sew the bands in hand in the both sides of the bra. Make sure to secure them well.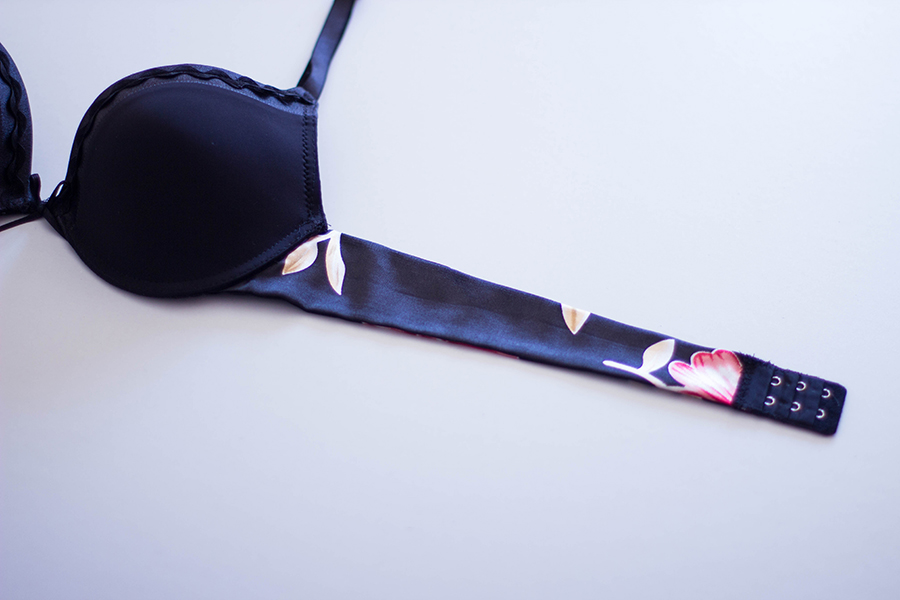 Cut a 2 cm long elastic. Fold it in half and pin it to the band, 4 cm from the eye, sew using a machine or by hand. Repeat for the other band.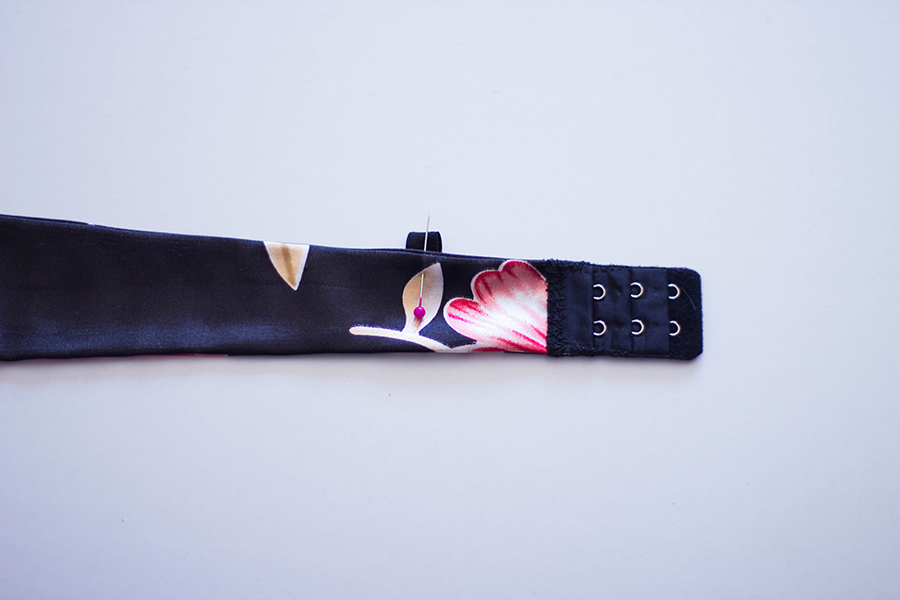 Remove any detail that bra might have on the cups. Mine had some zigzag bands around the edge so I removed them and I added lace tape instead. Finish adding a little bow to the center front or to the straps. Buy or make some new straps for the bra.
Here's the final look.
I hope you enjoyed my post!
Tringa