I found this pattern at meandsew blog. I love this type of tops so I decided to try the pattern. It´s in German so using google translate helped a lot. I used two different leftover pieces of fabric to make the top. I made a small modification on the shoulders, added some straps because the white fabric wasn't enough, but it turned out OK in the end.
The pattern has 12 pages, the bad new is that it´s just one size Medium *M or 38. Personally, if I use it again I will add more length. I don't have any experience on reviewing patterns, but this one is quite trendy, simple and the top I made turned out very pretty.
You can find links for the tutorial, the pattern and some pictures of the top I made, below.
Follow the link for the Loose top free Pattern Tutorial
Follow the link for the Loose top free Pattern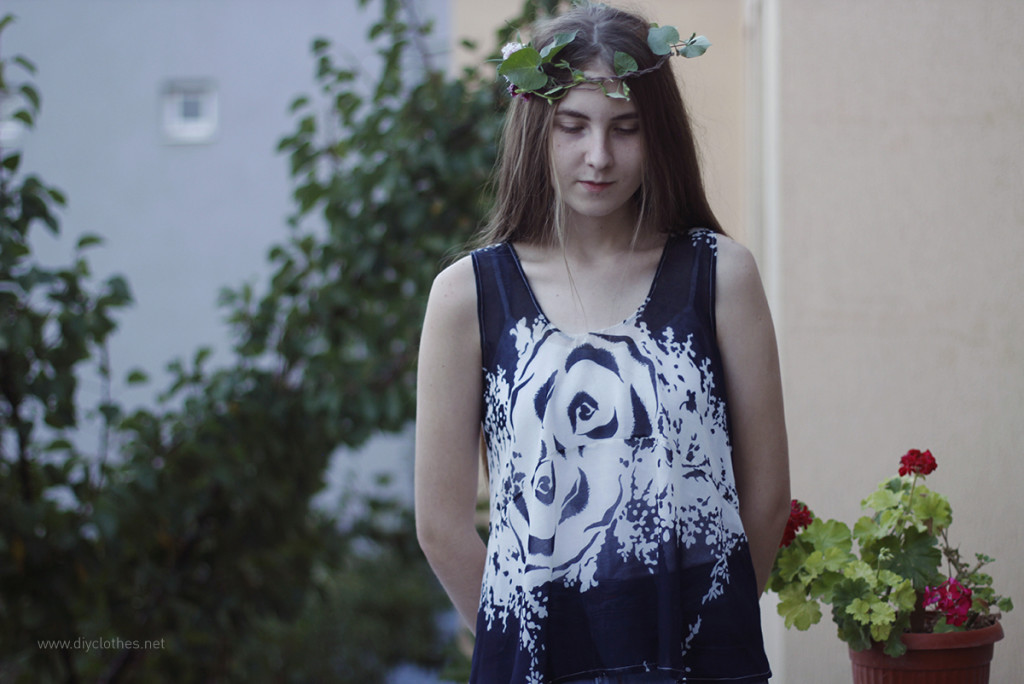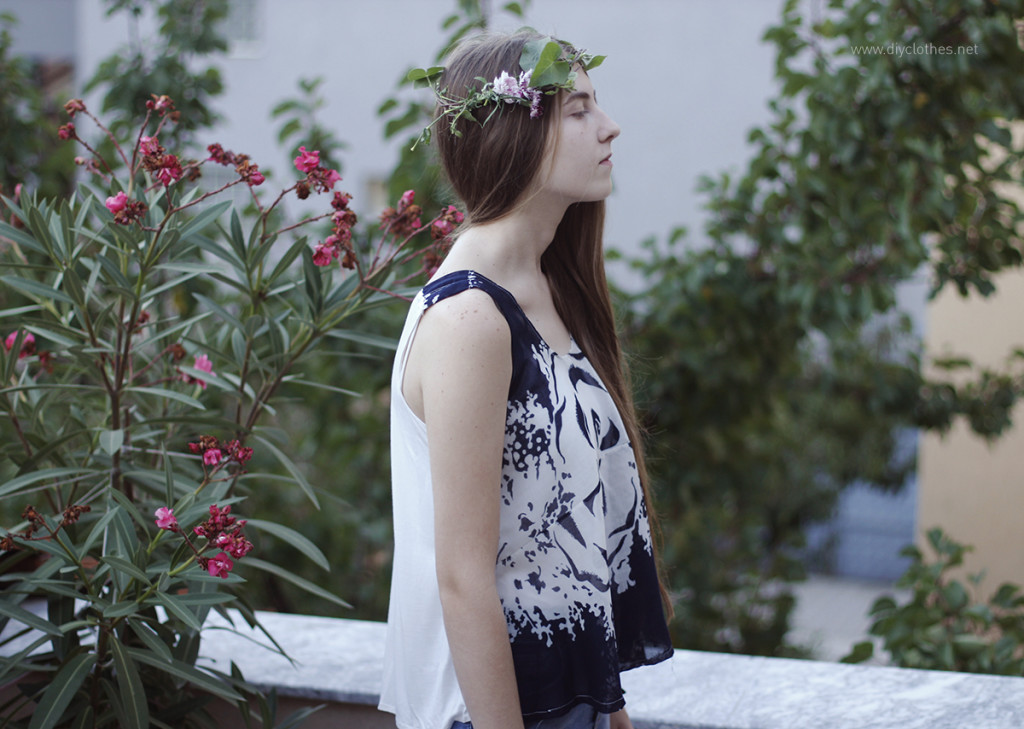 * On the pictures, my sister Margarita